We started our activities more than 25 years ago, as a dedicated training division within an International Certification body, with its main offices in UK and Thailand.
Since the beginning, we have always been committed to developing the knowledge and skills for beginners and professionals with a specific focus on managements systems and auditing skills.
We have made every effort to make our training approach always more effective and more enjoyable to learners.
Since 1996, we have trained and qualified almost 4,000 Quality Auditors for the Environment thanks to a
To ensure our training courses were designed to the highest standards a number of our courses were certified by IRCA and IEMA. We have since became an approved training partner of CQI-IRCA and maintain IEMA approval for our Environmental Management System Lead Auditor course.
We focused on the selection of tutors and their continual development: a prerequisite for our trainers is the skill and experience to deliver courses and focus on participative learning techniques; the set of methodologies that allows the full involvement of the classroom, the immediate understanding of the concepts and the effective development of new skills.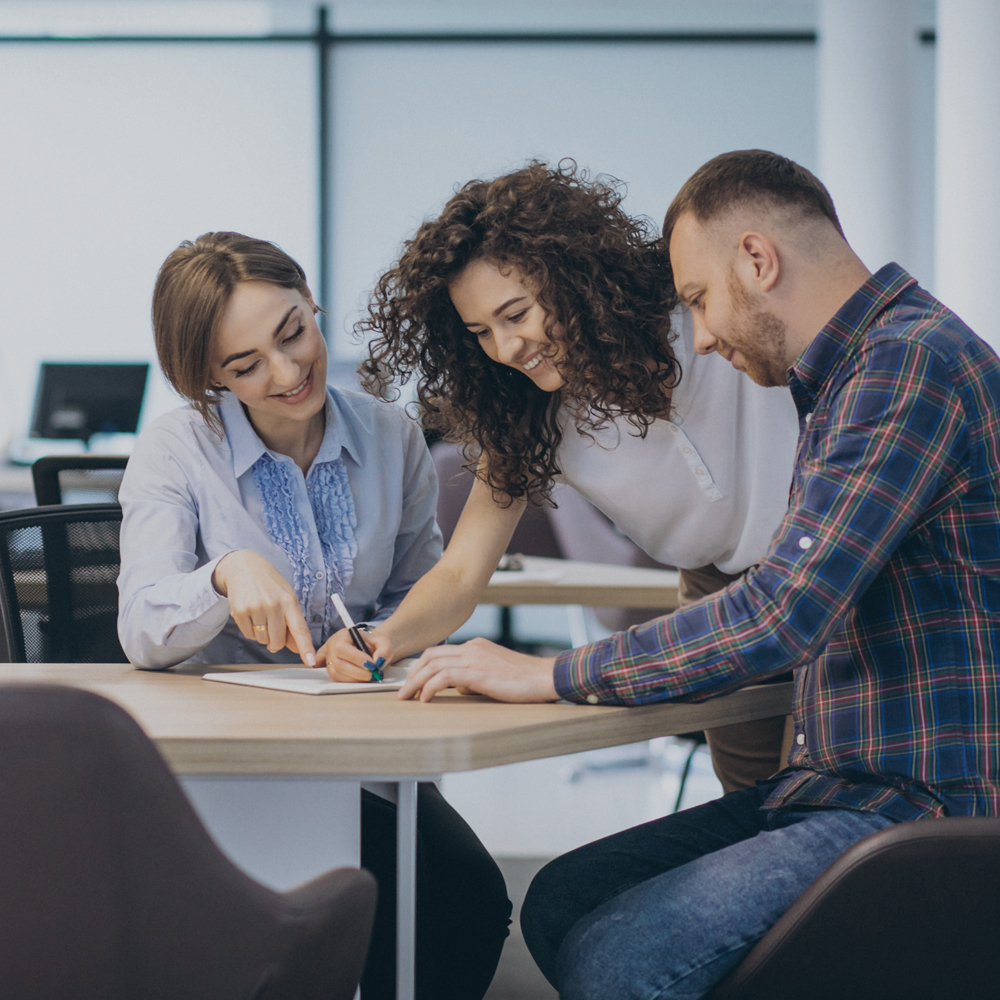 Since 1996 almost 5,000 professionals have already qualified as Auditor/Lead Auditor of Quality Management Systems and Environmental Management Systems.
In 2006 we created a company exclusively dedicated to training activities, AJA Academy, based in Rome, Italy.
AJA Academy set up several partnerships all around the world.
Directly and through our partners we have and continue to deliver courses in the UK, Germany, Italy, Spain, Greece, Romania, Eastern Europe, Egypt, Sudan, Bahrain, the Middle East, Iran, India, Indonesia, Thailand, Philippines, Caribbean Islands and more.
1st level Master in "Business Management and
In 2010 we focused on the development of new courses in cooperation with our partnerships with Universities, Institutions, Associations and Companies Leaders in strategic sectors of the economy.
In 2011 we launched, for the Italian market, the Web Learning Group (WLG) to grant access, free of charge, to our customers to a package of approximately 1,800 courses.
In 2013, as a result of our experience we decided to blend everything in a single training program launching a 500 hours postgraduate course on management systems and business administration.
In the same period, we were involved, alongside Italian Universities, in the development of new training programs that have brought us, today, to the realization of several master and postgraduate courses preceding the changing needs of the market.
In 2019, two very skilled professional – coming from UK and USA – with extensive experiences in consultancy, auditing and training joined the two AJA Academy Italian managers.
Together we established the Alma Mater Academy, and registered the company in the UK.
Today we are able to provide a broad range of training that address the many competences required
to manage an organization towards ever more ambitious and long-lasting targets.