Alma Mater Academy is an IEMA Training Partner.
You can check our status at this link
Who is IEMA?
The Institute of Environmental Management & Assessment (IEMA) is the professional body for everyone working, studying or interested in environment and sustainability.
IEMA is devoted to promote the goal of sustainable development through improved environmental practice and performance by providing a range of high quality training courses to make a practical difference in the workplace.

IEMA provides resources, tools, knowledge and research sharing to meet the real world needs of IEMA members.

Together we're positively changing attitudes to sustainability as a progressive force for good.
The Lead Environmental Auditor Course, offered by Alma Mater Academy, is IEMA certified.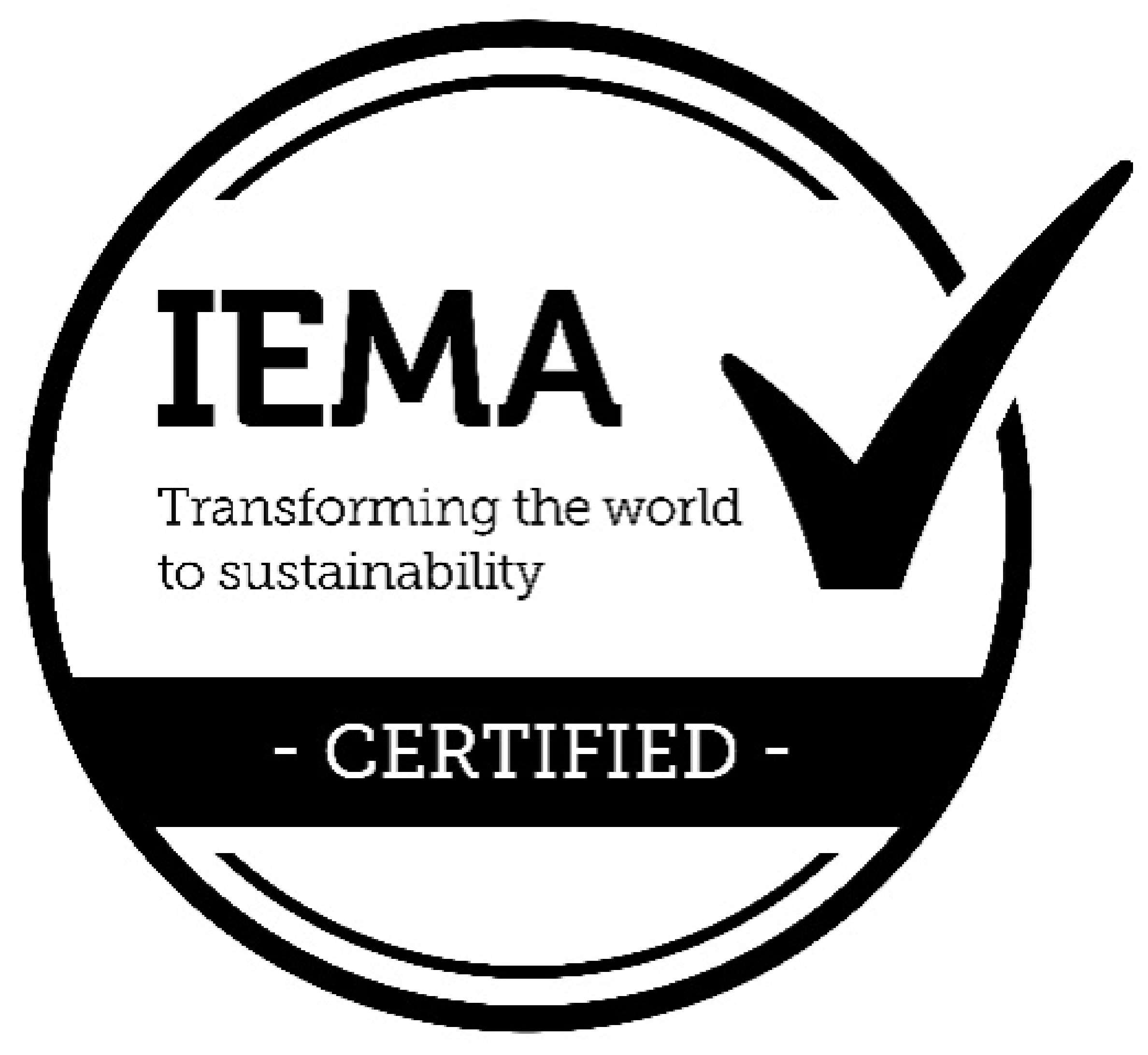 Become a lead environmental auditor with our ISO 14001 Lead Auditor Training Course and gain a qualification which will contribute to your self-actualization.
As lead auditor you will remain at the forefront of EMS strategy and will drive efficiency in line with ISO 14001 and you can play a pivotal role in ensuring that the audited organisation is committed to environmental best practice.