ISO 14001:2015 BASIC KNOWLEDGE
Principles and requirements
LEAD ENVIRONMENTAL AUDITOR COURSE – ISO 14001:2015 – IEMA CERTIFIED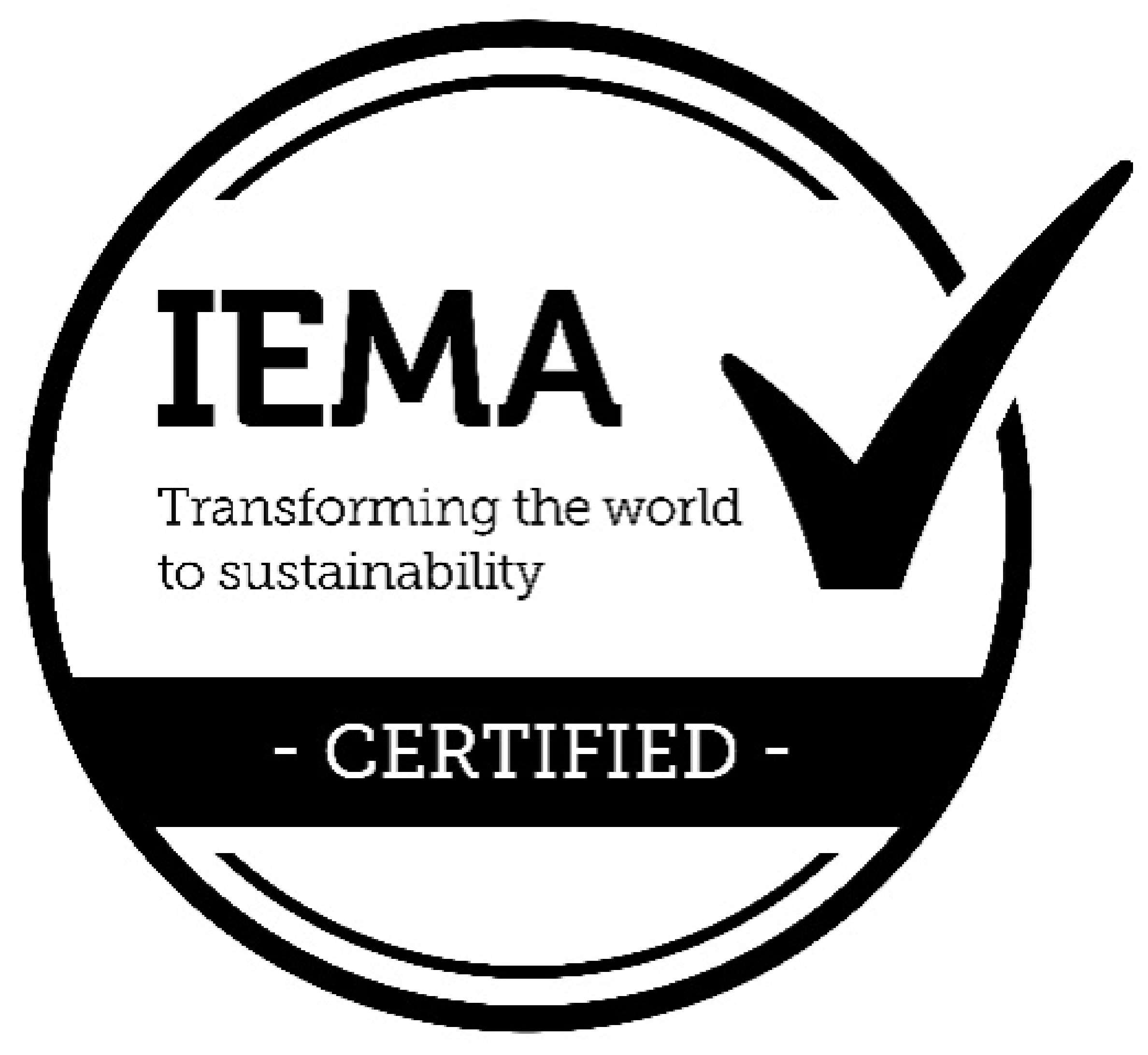 Our environment.
The ISO 14001 requirements.
EU and national legislation directives.
Introduction to EMAS.
Life Cycle Assessment.
Aspects – impacts.
Initial environmental analysis.
Environmental objectives and policies.
Operational control, environmental emergencies, monitoring.
Accreditation of the Certification Body.
Audit techniques.
For more information about our IEMA courses visit this link

EMS INTERNAL AUDITOR
ISO 19011:2018 guideline.
Audit objectives, criteria and phasesives, criteria, and phases of the Internal Audit.